"Evo dočekasmo i dvije godine i drugi rođendan. Danas Bokeški forum ima više od 400 članova u tri bokeljska grada i nastavljamo dalje na svom putu. Večeras ne nazdravljamo ni Boki, ni Bokeškom forumu. Mi nazdravljamo našem prijateljstvu. Ono što je najvažnije što mi imamo jeste istina, pravda, prijateljstvo, koje će sačuvati našu Boku. Ostajemo partija centra sa jasnom socijalnom, ekonomskom i kulturnom politikom. Zalažemo se za autonomiju Boke" – kazao je u petak na proslavi druge godišnjice postojanja i rada predsjednik Bokeškog foruma, dr Andrija Petković.
Svečanoj proslavi u piceriji Recoleta u Tivtu prisustvovali su članovi Glavnog i Nadzornog odbora partije, koja je za dvije godine postojanja uspješno realizovala brojne akcije i uspjela da uđe u opštinski Parlament.
Prisutne je pozdravila potparolka i predsjednica mladih Bokeškog foruma, Staša Ćeranić koja je istakla zadovoljstvo što je sa ljudima koji žele dobro Boki.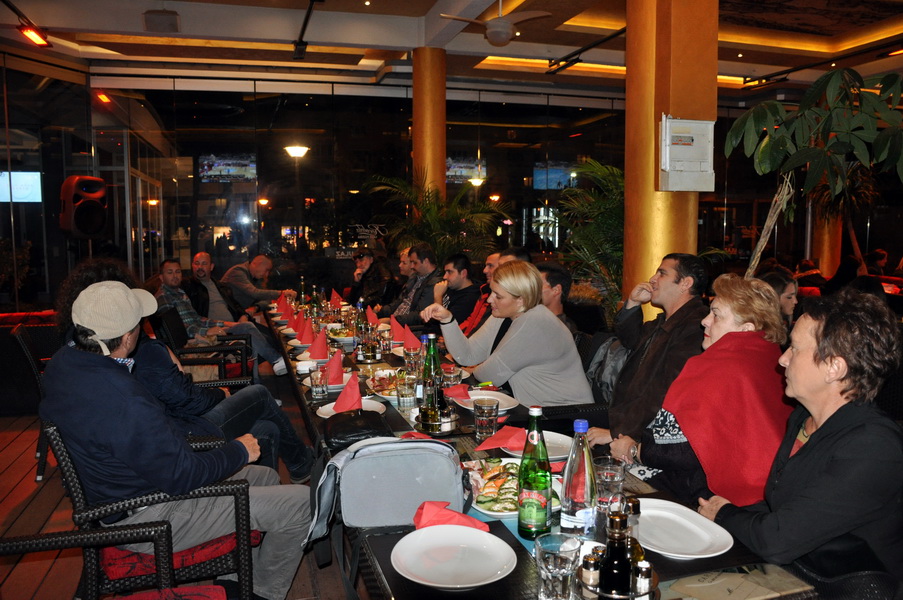 Predsjednik Petković istakao je da jaka Boka ne ugrožava nikoga, ne ugrožava Crnu Goru i može donijeti samo dobro svima.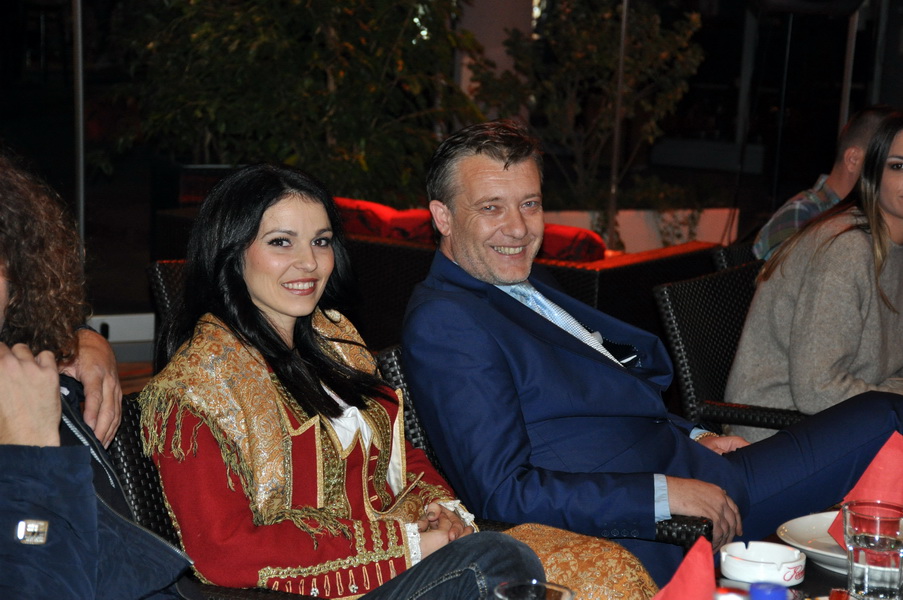 "Dok budemo trpjeli tiraniju Podgorice, a bokeške pare budu išle u Podgoricu mi ćemo biti šesta rupa na sviralu. To nećemo dozvoliti. Bokelji su svih ovih godina pokazali da imaju kulturu a sad je vrijeme da pokažemo zube. I to Bokeški forum  radi dostojanstveno ne vrijeđajući nikoga. I dalje kličem Boka Bokeljima. Bokelj nije ko je rođen u Boki  nego onaj koji voli Boku i poštuje. Mi ovdje ne pitamo šta si, pitamo čovjeka kakav si"- zaključio  je predsjednik Bokeškog foruma dr Andrija Petković.